Looks like our speculations were correct. Yesterday, Bryce Harper agreed to a 13-year, $330-Million-dollar contract with the Philadelphia Phillies…. 13 years is a big commitment to one organization, especially when your 26. BUT $330 million dollars is a whole lotta money.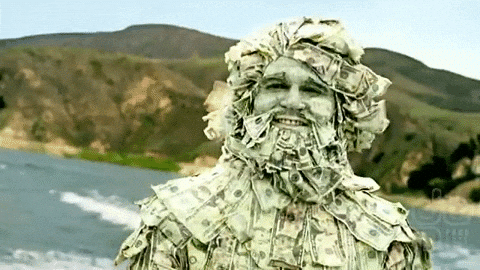 Bryce on his way to Philly.
This deal is the largest contract in major North American sports history. The signing comes after a long, long free agency filled with many cities visits and reporters going crazy. We knew it would be a huge contract AND we knew he was holding out to see what Manny Machado was able to get. It, of course, is a good business decision to wait and see what the market has to offer but its also the most Bryce Harper move out there. Let's not forget he's been the golden boy of baseball since his early teens… a bit of a LeBron James of baseball (not even close though).
It only makes sense that he would expecttt the largest contract, it was really just a matter of when someone would cave. With Manny going for 10 years $300 million, Nolan Arenado going for 8 years $260 million and Bryce getting his 13 year $330 million… I think it's safe to say that there is a new pay standard for stars in major league baseball.